Enclose the Second Convocation SENA 2014 - The SENA is about to launch educational provision for the second half of 2014.
Enclose the Second Convocation SENA 2014 - The 20 and 21 February are the inscriptions and Wednesday 12 February the appropriate educational provision to be published training programs entitled. Then schedule the entity proposed for this new call.
Read More
Second Call SENA 2014 - For the second round of 2014 SENA has set a date of inscriptions on 20 and 21 February 2014. In order to register to one of the courses that will soon be published in its educational offerings must be registered in the website www.senasofiaplus.edu.co
Second Call SENA 2014 Steps to register
Here are the steps you need to follow to make your registration…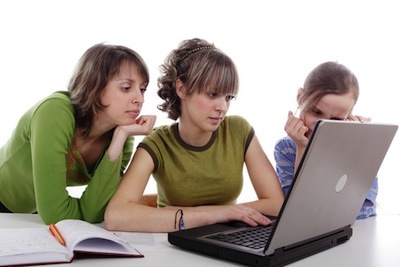 Read More
New calls SENA 2013 - With SENA programs promoted today are many advantages and opportunities that have to follow Youth Technological studies whose main objective is to reduce youth unemployment. The program is called by the government as - "100,000 opportunities for young people".
New calls SENA 2013 for Technological Studies
New calls SENA 2013 - It's been the first calls for these quotas, but they will open other more relevant the 12 and 13 September, for the remaining spots and focused on areas of the Technology. With this new program, is to reduce unemployment in the youth community nationwide, because entries will be nationally.
Read More
The Sena educational offer 2013 - For the first quarter of 2013 the Seine offers in this call 286 training. We have the following levels of training: operators, auxiliary, technical labor, technologists and technical and technological specializations and occupancy. All national programs in day and night modes added reach 1589.
Read More