Begin testing SENA entry – Ya se dio inicio a la presentación de las pruebas para ingresar al SENA. Las pruebas están destinadas para aquellas personas que se inscribieron en esta IV convocatoria los días 14 and 15 August. La prueba corresponde al primero de los exámenes que el aspirante debe presentar para ser admitido en la institución y la fecha va de acuerdo al ultimo digito de su documento de identidad.
Inician las pruebas de ingreso al SENA la información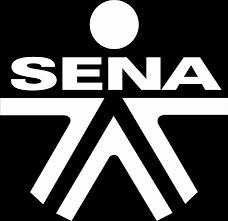 Read More
Selection process at SENA – Para poder ingresar al SENA y realizar una de las carreras propuestas en la Oferta Educativa para esta IV convocatoria, debes inscribirte hasta el día de hoy 15 de Agosto y luego presentar las pruebas de selección Fase I y II. Las fechas programadas para dichas pruebas son…
Pruebas de Selección en el SENA Fase I fechas programadas
Read More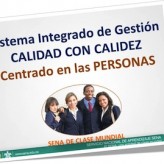 Tests to enter the Seine - From tomorrow you start testing for entry into the Seine in Third Quarter. No olvides que para realizarlas debes esta debidamente inscrito a través del portal SOFIA Plus. For the presentation of evidence should be guided by the schedule outlined by the Seine- Applicants must submit the following evidence.
Tests to enter the Seine competencies
• The core competencies
• Citizenship competencies
• The job skills
• Cognitive Competence
Read More